Earth is Like a Vessel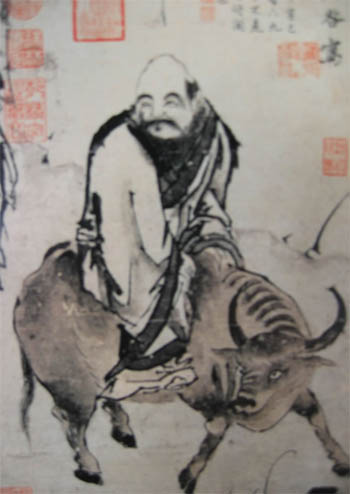 Laozi
(6th century BCE, Chapter 29 from the Tao Te Ching)
Those who would take over the Earth
And shape it to their will
Never, I notice, succeed.

For the Earth is like a vessel so sacred
That at the merest touch of the profane—
It is marred,
And when they reach out their hands to grasp it—
It is gone.

For a time some force themselves ahead
And some are left behind,
For a time some make a great noise
And some are held silent,
For a time some are puffed fat
And some are kept hungry,
For a time some are held up
And some are destroyed.

But at no time will a man who is sane:
Over-reach himself,
Over-spend himself,
Over-rate himself.

Fine poetry and art go together. Support this site: Visit our Zazzle store featuring ultra hi-res images of artworks, Hubble/ESA/NASA space images, Mandelbrot fractals, maps and more. Images up to 525 megapixels allow for fine printing at the largest sizes. Give a fine print as a gift that could hang around for a hundred years or more.