HARLEM
(Dream Defered)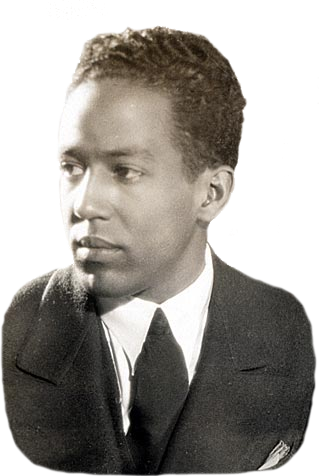 by Langston Hughes, 1951
What happens to a dream deferred?

Does it dry up
Like a raisin in the sun?

Or fester like a sore—
And then run?

Does it stink like rotten meat?
Or crust and sugar over—
like a syrupy sweet?

Maybe it just sags
like a heavy load.

Or does it explode?

Fine poetry and art go together. Support this site: Visit our Zazzle store featuring ultra hi-res images of artworks, Hubble/ESA/NASA space images, Mandelbrot fractals, maps and more. Images up to 525 megapixels allow for fine printing at the largest sizes. Give a fine print as a gift that could hang around for a hundred years or more.