So we'll go no more a roving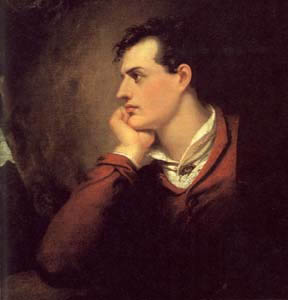 Lord (George Gordon) Byron, 1817

So, we'll go no more a roving
So late into the night,
Though the heart be still as loving,
And the moon be still as bright.

For the sword outwears its sheath,
And the soul wears out the breast,
And the heart must pause to breathe,
And love itself have rest.

Though the night was made for loving,
And the day returns too soon,
Yet we'll go no more a roving
By the light of the moon.


Fine poetry and art go together. Support this site: Visit our Zazzle store featuring ultra hi-res images of artworks, Hubble/ESA/NASA space images, Mandelbrot fractals, maps and more. Images up to 525 megapixels allow for fine printing at the largest sizes. Give a fine print as a gift that could hang around for a hundred years or more.